"If you do build a great experience, customers tell each other about that. Word-of-mouth is very powerful."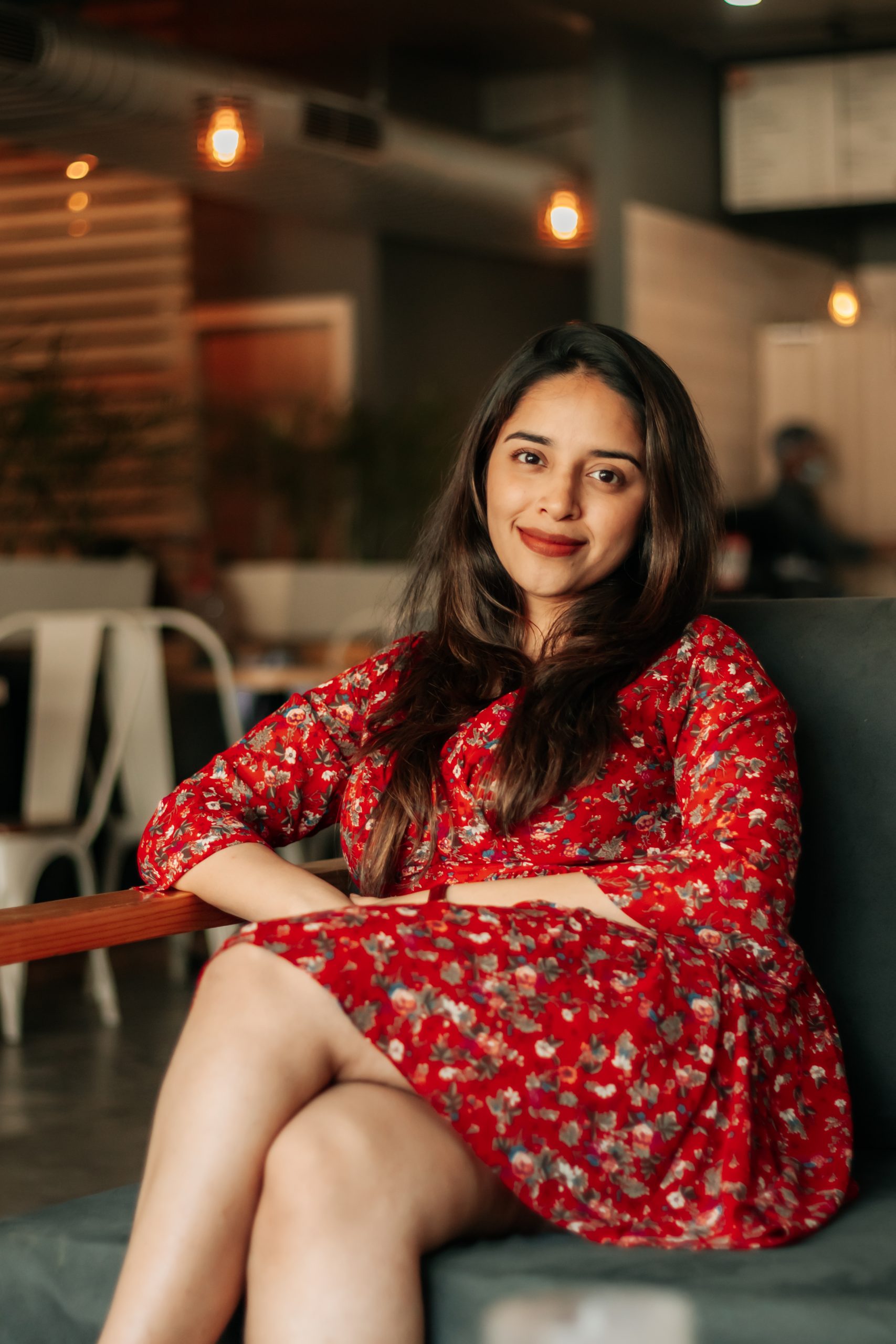 PSYCHOLOGIST
Praneet Kaur
I am a practicing psychologist and I needed a business portfolio for my website. I reached out to Dollar Gill for my portfolio shoot. And the pictures came out brilliantly. Dollar has got a great sense of light and space. He was extremely patient, kind and very receptive to what I wanted. He made the best use of all the corners and gave me a lot of content from just one shoot. Honestly, he made everything look better in his camera- the location, light, colors, my face, my hair, everything. He's got a great aesthetic sense. I highly recommend Dollar as a photographer. Job very well done. Beyond satisfied. Looking forward to working together in the future as well.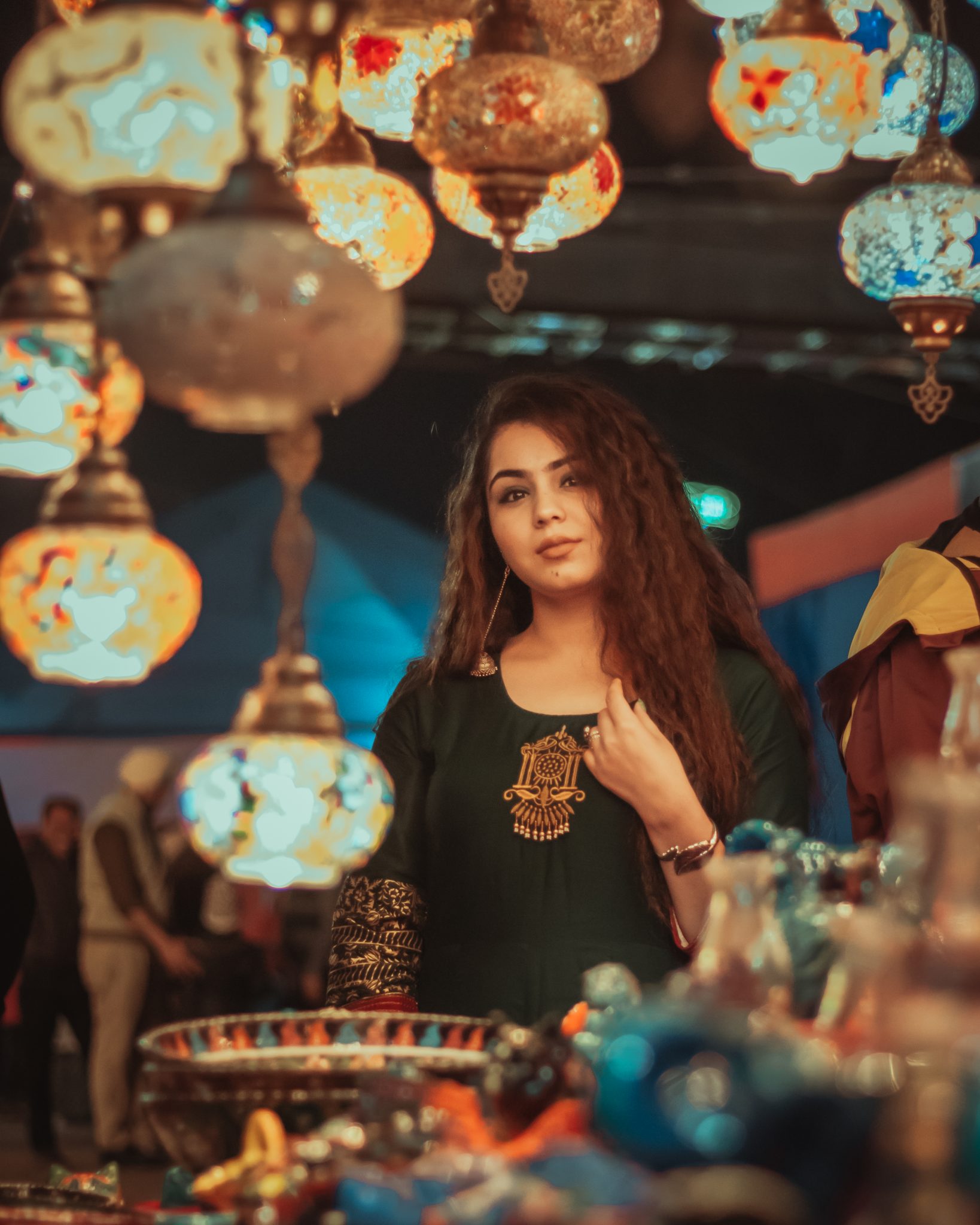 "Dollar Gill , Its been like 1.5 years we know each other . Working with you has always been fun , and yes youve got commendable photographic skills . We've done so many shoots together and never did i ever feel awkward working with you. Youve been so supportive with me and i always feel motivated talking to you . I am eagerly waiting for the upcoming projects and hope our bond remains the same . I wish you great success and good luck for your projects and may you keep growing . Loads of love Prabh Parwana 💕"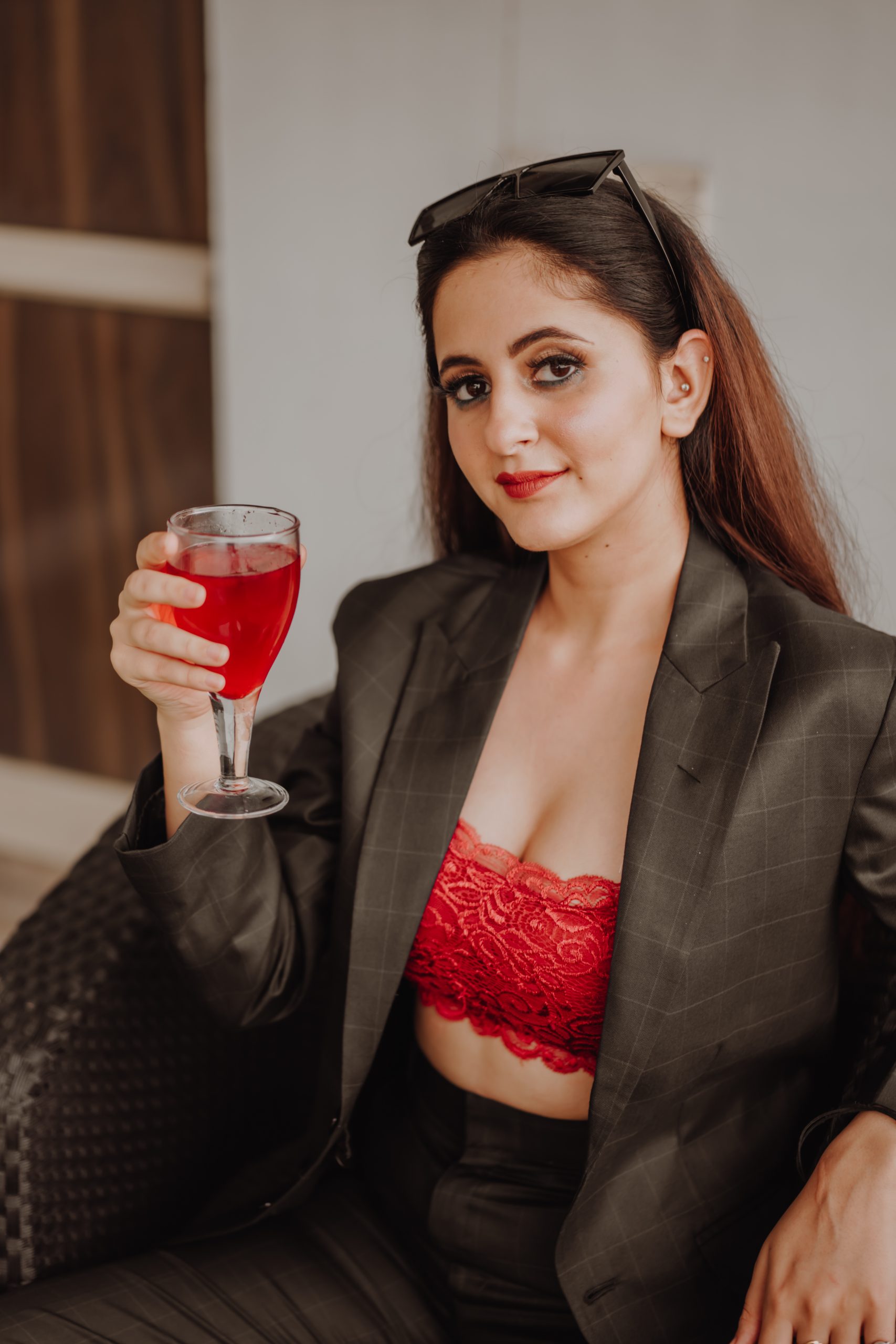 ENGINEER/MODEL
Riya Razdan
Hello Mr Dollar Gill so let's first talk about the first day I got to work with you, honestly i thought you'll be just like other guys you just click random pictures and call themselves as *photographers*but when I got to see your work I got to know that you have something in you that makes you different from everyone else your vision of seeing the world and your creative ideas makes me actually excited to work with you. And not only you're the best artist in here but an amazing friend as well talking about my nature i take time to gel up with people but in your case it was totally different I felt like I knew you from years you're a good counselor as well buddy. Looking forward for working more with you and be the bestest friends forever.
Thankyou for everything good bless you always keep shining tons of love DG❤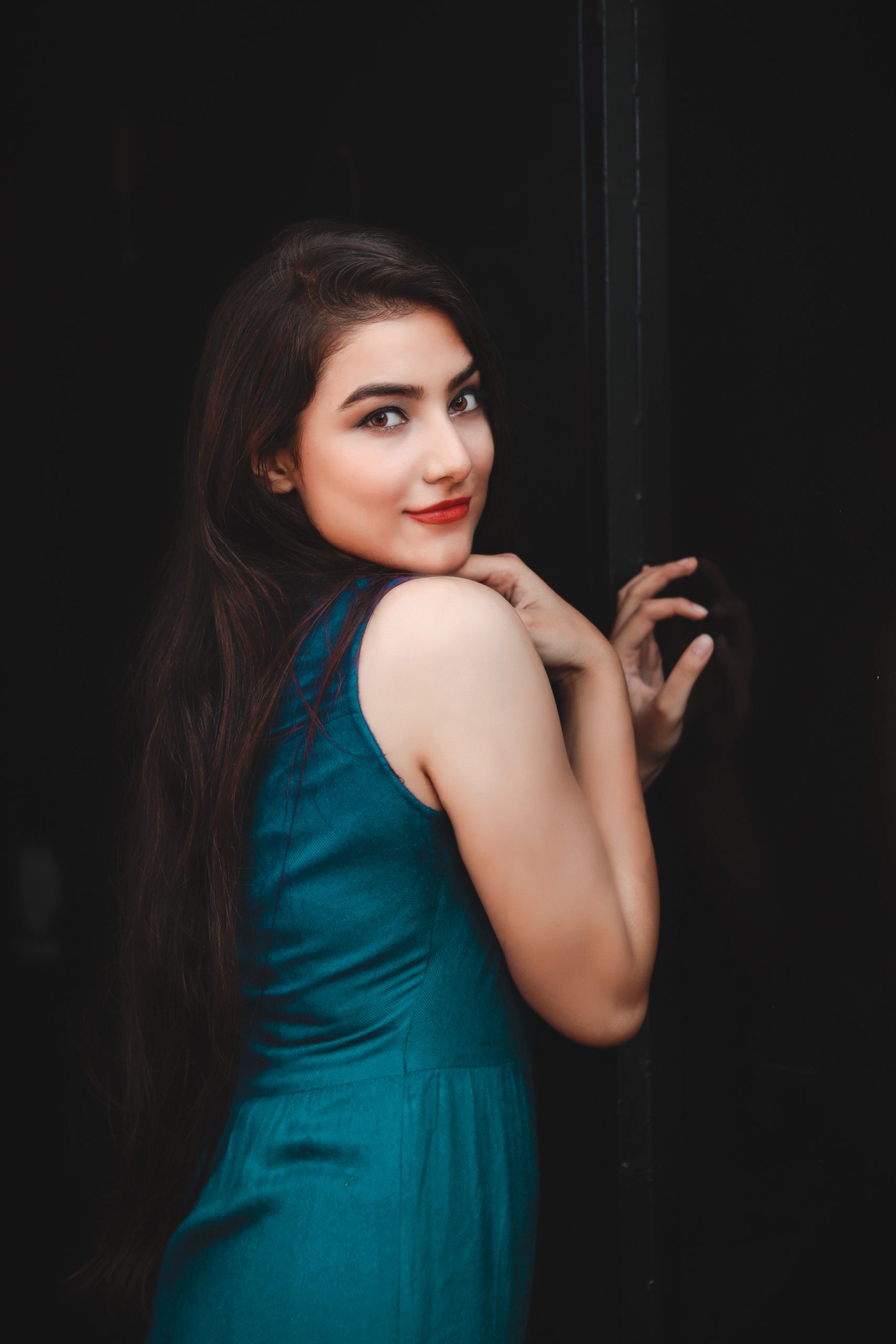 PHYSIOTHERAPIST/MODEL
Arushey Sood
I have been working with Dollar Gill for a long time now and he has never left any stone unturned to amaze me. Be it the corporate shoots or brand shoots he always lives upto the expectations. I Came across many photographers till now nd i wont be shy to admit that Dollar gill is the one ...whom i appreciate the most out of them. He is not just a photographer but a mentor, a friend ,a guide and Most importantly he is a good person by heart.i really want that he excels in his field and i wont be amazed if i see his name in Punjab's most amazing photographers list in the coming years.
Much love❤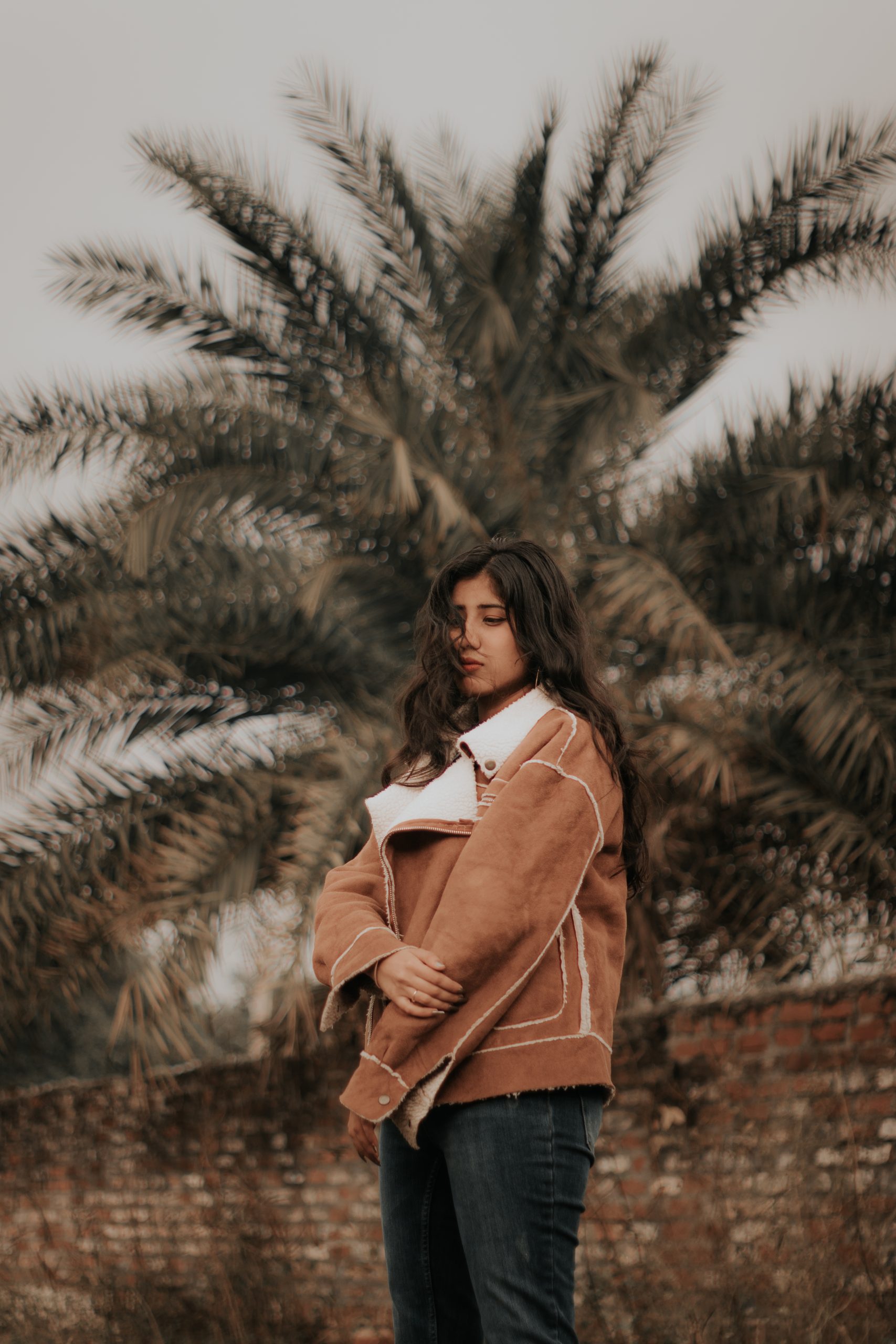 I just had my demo shoots done few days back ,it was fun experience having a shoot organized along with you 😄 ,It was much awaited for me as I've always wanted one . It goes beyond expectations & was there was sense of a familiar atmosphere around 🌻. Looking for more shoots in future 🌹.The pictures came out so good & your editing made it more lit 🔥. Thank you for making it an amazing experience & completely understanding my requirements 😊.
"I really dont think any review can do justice to how amazing dollar is ! Firstly the communication is phenomenal. it has been an absolute wonderful experience getting shot by Dollar Gill . in love with your work!! Realy admire your punctuality and professionalism wid the deliverables..highly appreciate your creative and accomodative skillsets!! and I Wana do more shoots with you !! darling bless you 💯🌼💌 "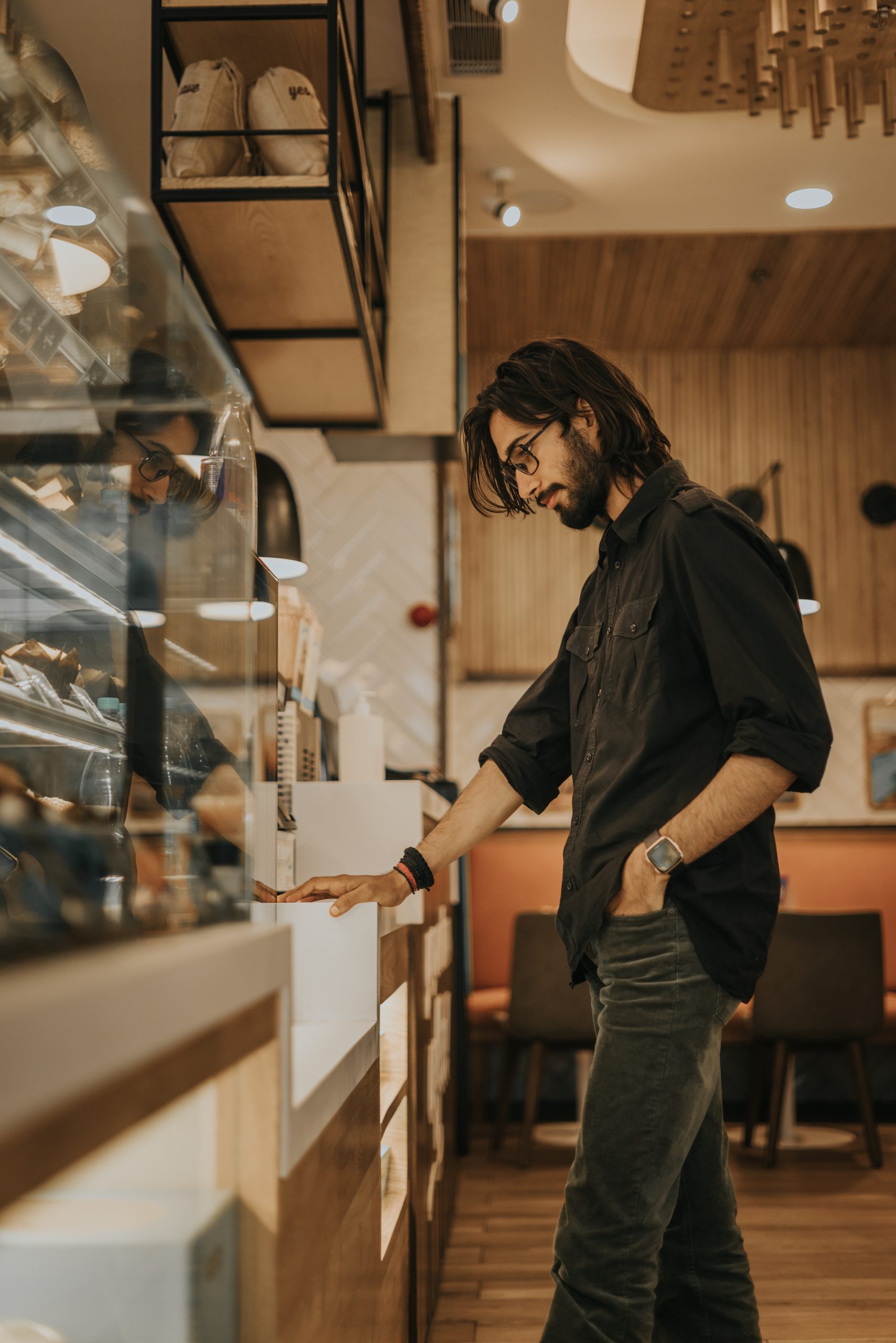 MODEL/PHOTOGRAPHER
Rhythm Kaplish
I am really impressed the way dollar works and his photography skills are amazing , the key quality of his work is , he make photoshoot more joyful and more fun loving which makes a person more comfortable and less camera concious which brings out the best out of you . Although I also love photography so working with him is more like a learning session for me .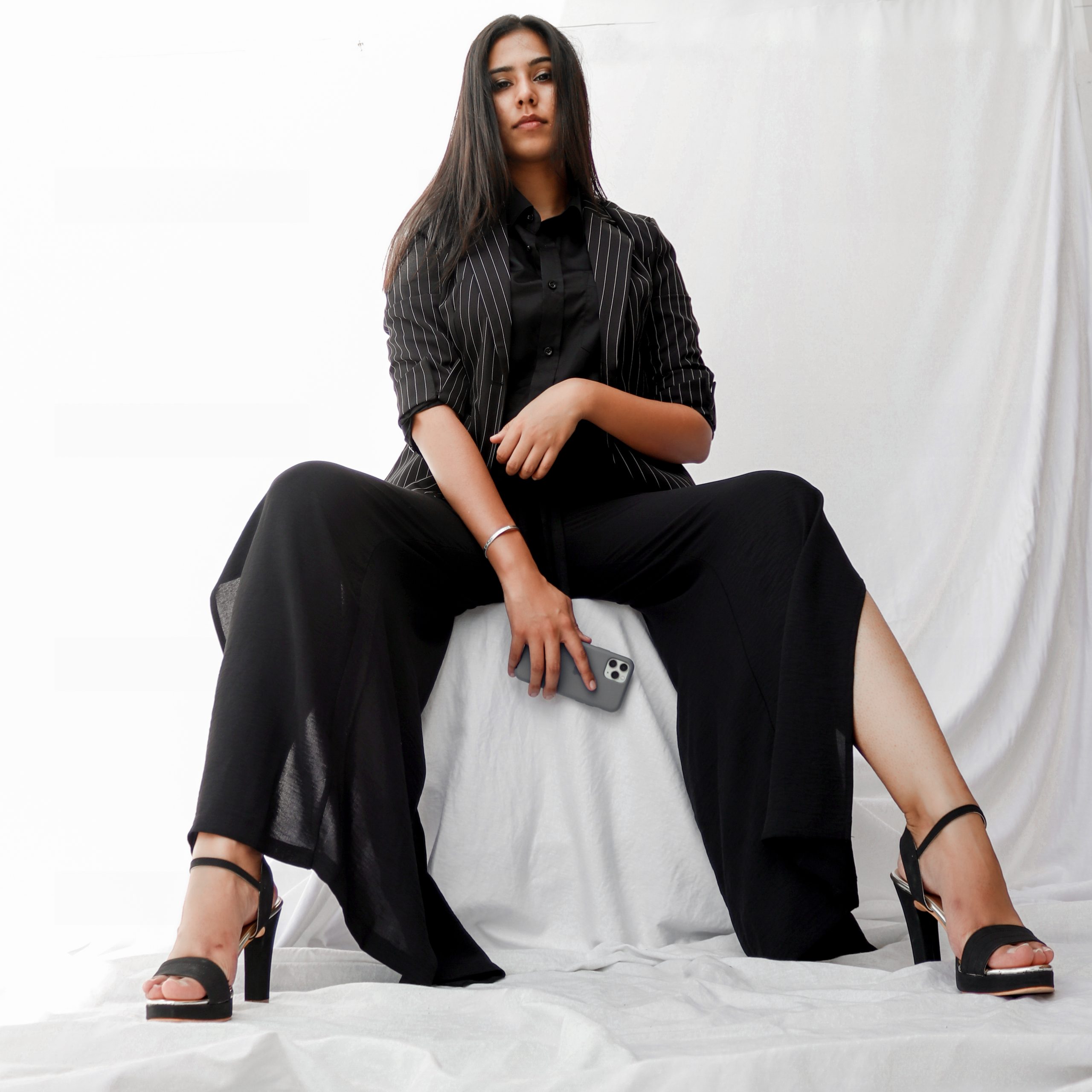 " I believe its the person behind the camera that matters 99% of the time not the equipment and you do complete justice to this line.You are a visionary dollar. You have skill, creativity, passion to frame memories and take pictures with class and style. You are self made and you are moving ahead step by step with your creativity which i am sure will take u to a bright future ahead. It was amazing to see your work, listen to your bright dreams which you'll turn into reality for sure 🙂 "
"Dollar Gill is a wonderful photographer that I would not hesitate to recommend to any one. I am sometimes not comfortable in front of camera until i met him. He made me so comfortable and was the most perfect photographer. He managed to capture the perfect amount of photo and candid photos and even included some very funny ones that sum up my real side😅 The only problem i encountered was trying to choose my favourites, because there were just so many amazing shots.
Thank you so much dollar ! You captured my pictures perfectly."
I met you long time ago and it was really worth meeting you. Your work is amazing and it is growing as well as glowing to the peak. I m so blessed that we worked together and I hope we will soon meet. The way you make new people comfortable in your zone and give them importance is negotiable and it's appreciated. ☺🤞
I just wanted to let you know how happy I was with my pictures. Thankyou so much, pictures made me absolutely delightful. Honestly, you are an amazing photographer and wonderful person. You bring a very special touch to every picture you take. You have so many creative ideas and I was simply amazed by the outcome.
Well, I was really obliged to work with someone like you, undoubtedly the shoot was really fun and not only the pictures but I'm really dazzled with your way of talking and managing everything systematically. I sincerely appreciate your generosity. Again, Thank you so much.
Let's Work Together and build something creative.